You set up your Amazon seller account. You listed your products. Now you're waiting for the income to come rolling in.

Maybe a lucky few sellers have hit the market at the right time and become rich overnight. But for most of us, Amazon conversions don't happen instantly. If you want to grow your business in this competitive marketplace, you have to be patient and build your knowledge. They key is to understand what affects purchase decisions on Amazon—and how to use those factors to sell your product.

In this guide, we'll walk you through the six high-impact tactics you can use to increase Amazon conversions and provide resources to help you start selling more.
1. Actively pursue positive reviews.
Before making a purchase, many Amazon shoppers look at reviews to assess whether you'll deliver a quality product in a timely manner. The more positive the reviews, the more likely shoppers will place an order. In fact, an analysis of product reviews by global ecommerce firm Pattern found that for products with a good star rating (4.0-5.0), Amazon conversions were nearly 10% higher versus products with an average rating (3.0-3.9).

Yet sellers often believe they're at the whims of customers when it comes to getting positive reviews. While it's true that Amazon has rules that prevent sellers from incentivizing reviews, you still have ways to improve the volume and positivity of feedback. The key is great customer service.

Leverage Amazon's Buyer-Seller Messaging Service to build rapport with customers. Ask your buyer about their experience, and address any problems before they leave a negative review. You can also request honest feedback from customers, so long as you remain within Amazon's guidelines. Make sure you do this with customers whose issues you've solved or who indicated satisfaction with their purchase.

Send fast, comprehensive responses to customers when addressing their concerns and answering questions.  Consumers today expect brands to offer prompt service. You can send responses  in your Buyer-Seller Messaging inbox, in the "questions" section of your product page, and on reviews themselves.

Respond promptly to not only customer messages but also product reviews. A large survey by Bazaarvoice, a shopper-experience platform, found that, when a brand responds publicly and helpfully to negative product reviews, it had a profound impact on other shoppers—in the survey, shoppers who saw a brand's responses to negative reviews were 186% more likely to purchase than those who didn't.

One has only to browse Amazon reviews to see this effect in action, as in the following example:
While clearly fast response times would have made this customer even happier, the simple fact that the seller got in touch and resolved the issue improved the experience enough that the customer improved their star rating. The more effort you put into your customer service, the more you'll be able to positively influence product reviews.

Don't give up on a review just because it's initially negative. Openly respond and try to improve their experience. Even if you can't raise the star rating for one particular customer, your public dedication to customer service may make the sale for another shopper.

When seeking to improve the volume and positivity of reviews, just remember: Amazon built its brand on top-notch customer service. It rewards sellers who do the same.
Further Reading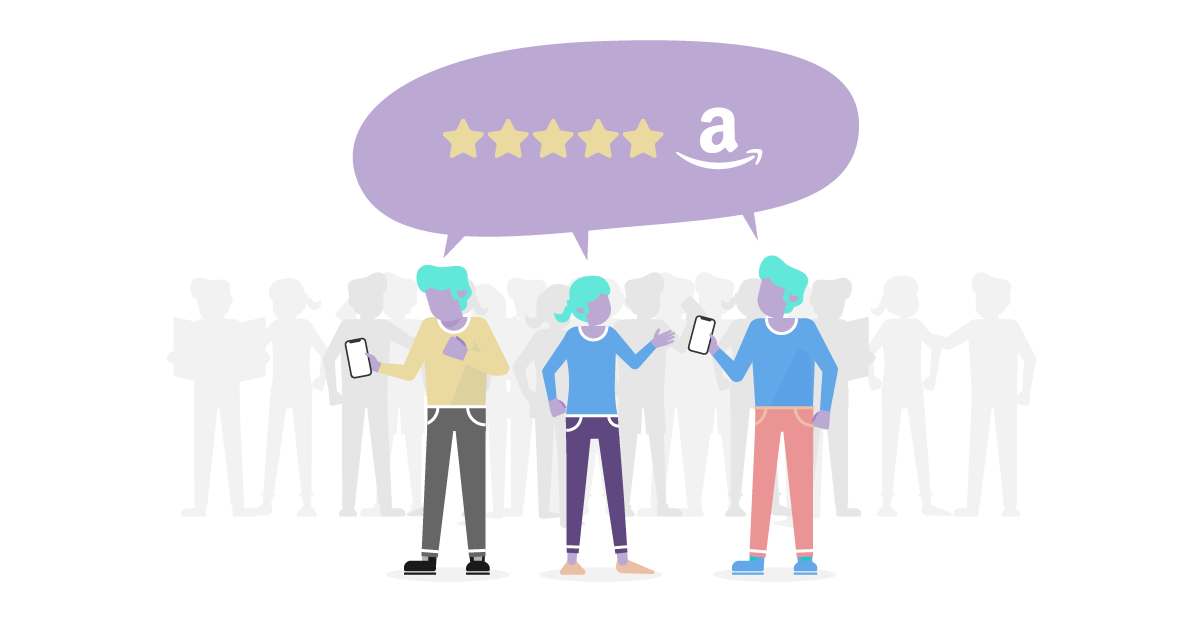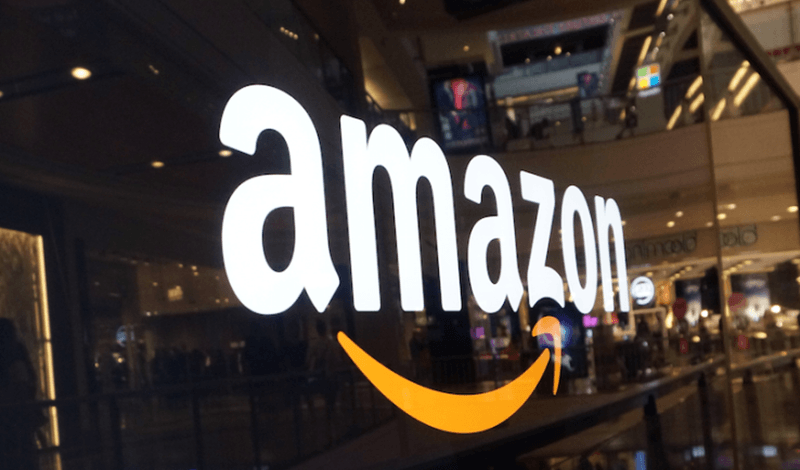 2. Make your products eligible for Prime.
Fast, free shipping and Prime membership are among the top reasons for Amazon purchases. Not to mention Amazon Prime members convert 74% of the timeand spend more money overall on Amazon than non-Prime customers. If your products aren't currently eligible for Prime, you're missing a big opportunity to increase your sales.

You have two options when it comes to making your products eligible for Prime. You can either:
When you use FBA, your products are automatically eligible for Prime, with no additional fees or hoops to jump through. With SFP, you must first meet Amazon's requirements around logistics, shipping times, and cancellation rate. Then, you'll go through a trial period to make sure you consistently deliver on Prime's two-day shipping promise. If you make it through this trial, your products will be eligible for Prime.

Whichever option you choose, you'll likely boost sales. Prime eligibility attracts shoppers because most people expect fast shipping times these days. It also raises sellers' chances of winning the Buy Box and being the default purchase choice on product pages.
Even if you can't make all your products eligible at first, a small investment in Prime will likely increase your Amazon conversions.
Further Reading
3. Set prices that will drive sales.
Price is a major factor for both shoppers and Amazon's Buy Box algorithm. Almost two-thirds of buyers say that finding the best price is their motivation for shopping on Amazon.

When setting prices, you must strike the right balance between making your product competitive while also communicating that product's value. Brands and private labels can use pricing strategies to avoid devaluing their products through low pricing. For example, sellers can factor in customers' perceived value of their items to set their price, rather than undercutting competitors on cost.

For resellers who compete directly for the Buy Box, value-based pricing is not a viable strategy, but repricing tools can be an effective way to win the pricing game without becoming unprofitable. Check out the recommended reading below to learn more about repricing tools and pricing strategies.
Further Reading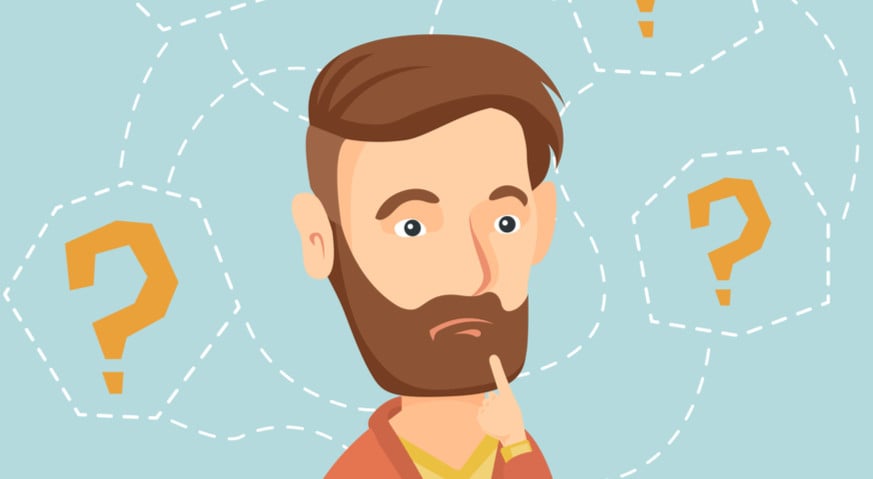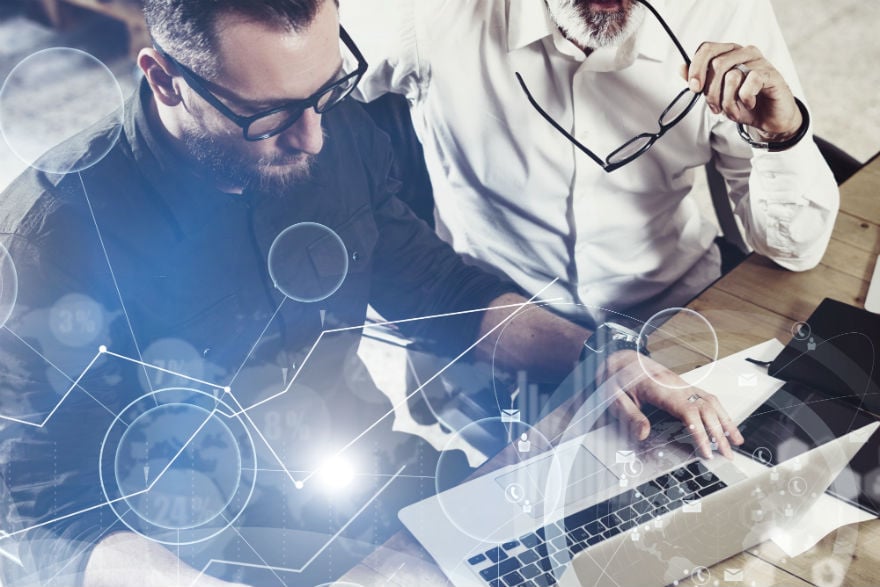 4. Communicate value through your product page
Amazon shoppers look for signs that a seller is reliable and a product is high quality before deciding to purchase. Your product page is your best chance to communicate your value and trustworthiness to shoppers.

To start, always include high-quality product images on your pages—they're  a major purchase consideration for 67% of online shoppers. At a minimum, you should be posting images that are high-resolution (2000 x 2000 is Amazon's recommendation). Feature multiple photos of your products to highlight different details and angles. Product videos are another great visual for grabbing shoppers' attention and making your product stand out.

Write clear  product descriptions that highlight the benefits of your product. Read reviews to look for common questions, and address them in your product details. Use Amazon's  Enhanced Brand Content to expand your product details and add more brand messaging to your page (as in the image below).
Finally, try to acquire Amazon Choice and Amazon Best Seller badges for your product pages; they have been shown significantly boost Amazon conversions. The Amazon Best Seller badge is earned by having the best sales ranking in your product category. The Amazon Choice badge is based on having high seller and product ratings. Both take time to earn but are worth the effort when it comes to increasing sales.

By carefully crafting your product page, you can convey both your product's value and your reliability as a seller.
Further Reading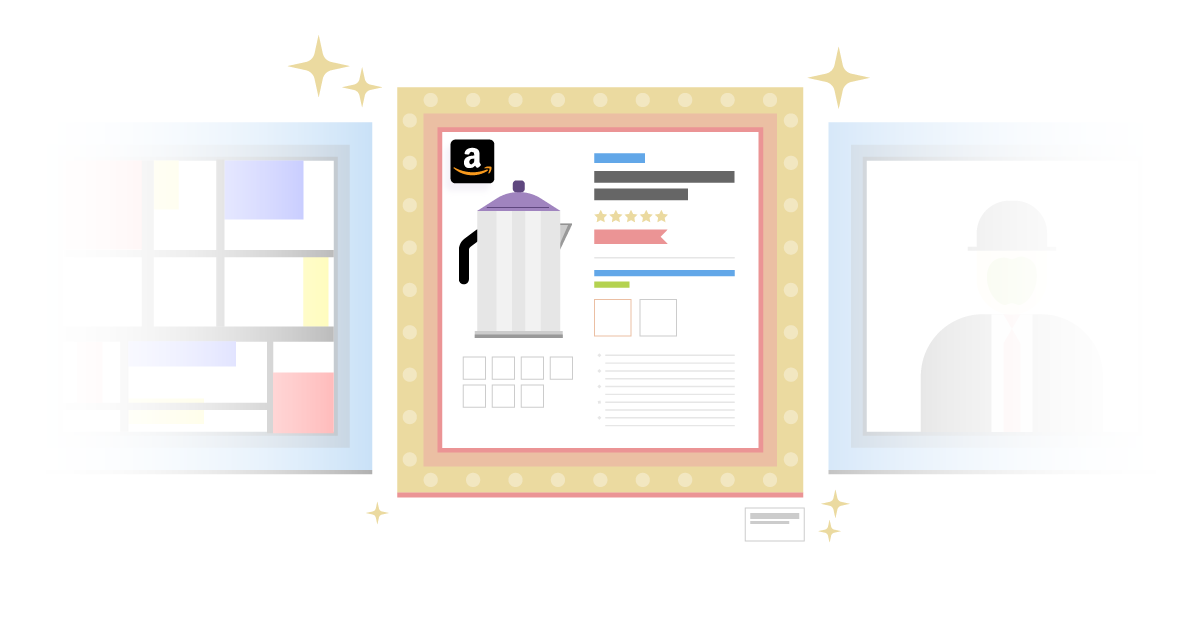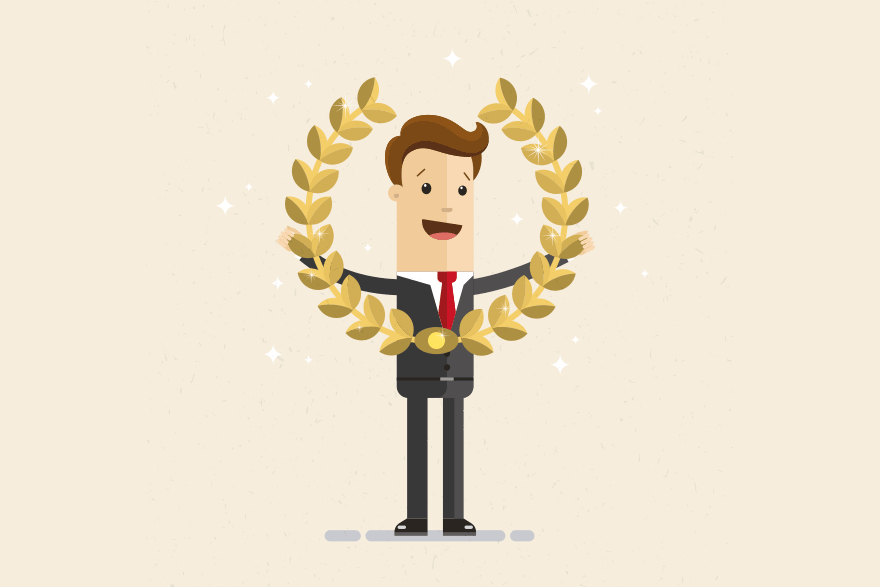 5. Do thorough keyword research
Amazon has indicated that 70% of their shoppers buy from the first page of search results. This makes search engine optimization (SEO) a top priority if you want to increase your sales. As with Google SEO, Amazon SEO relies on choosing popular, relevant keywords and then shaping your product listings around those keywords.

First, you have to identify keywords based on your product and market.That means taking the time to identify your target buyer(s), your product's niche, and your product's position in the market. With this knowledge, you can begin your keyword research. Feedback Express has a good shortlist of the best Amazon keyword research tools to get started. Look for keywords that communicate your product's benefits while also driving relevant traffic.

Once you've identified your top keywords, optimize your product page for these keywords. Use keywords in your title, description, and product information as much as you can without sacrificing quality and readability. Amazon also offers ways to target keywords that aren't visible to customers via their keywords and search terms fields. You should use both visible and hidden keywords to help the marketplace's algorithm determine when to show your product in search results.
Further Reading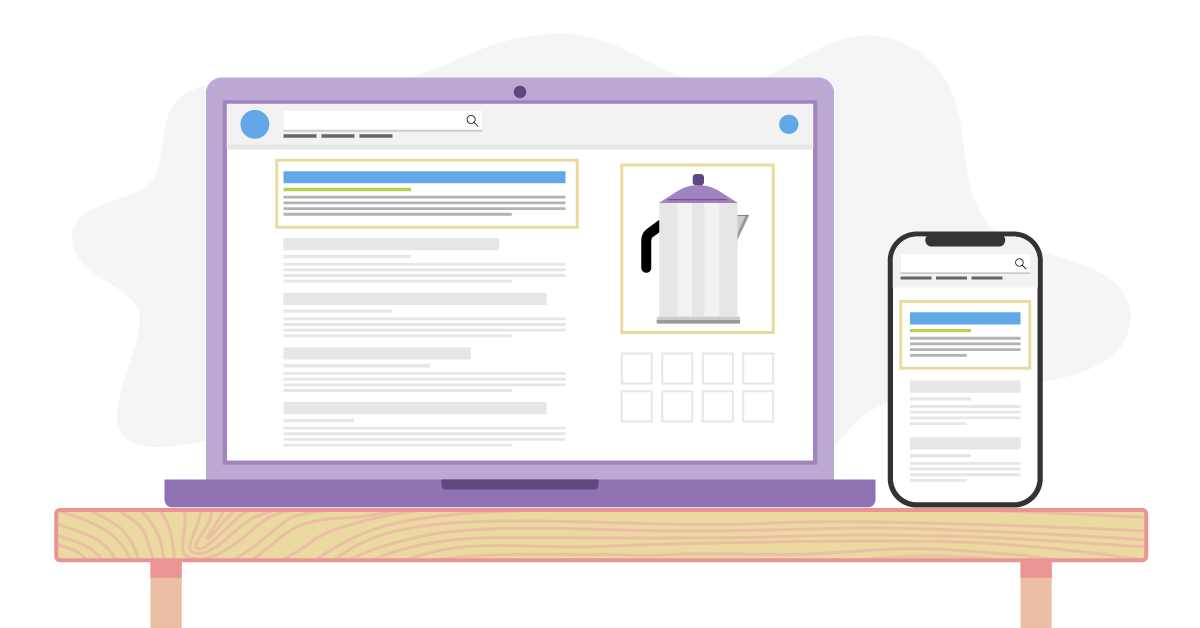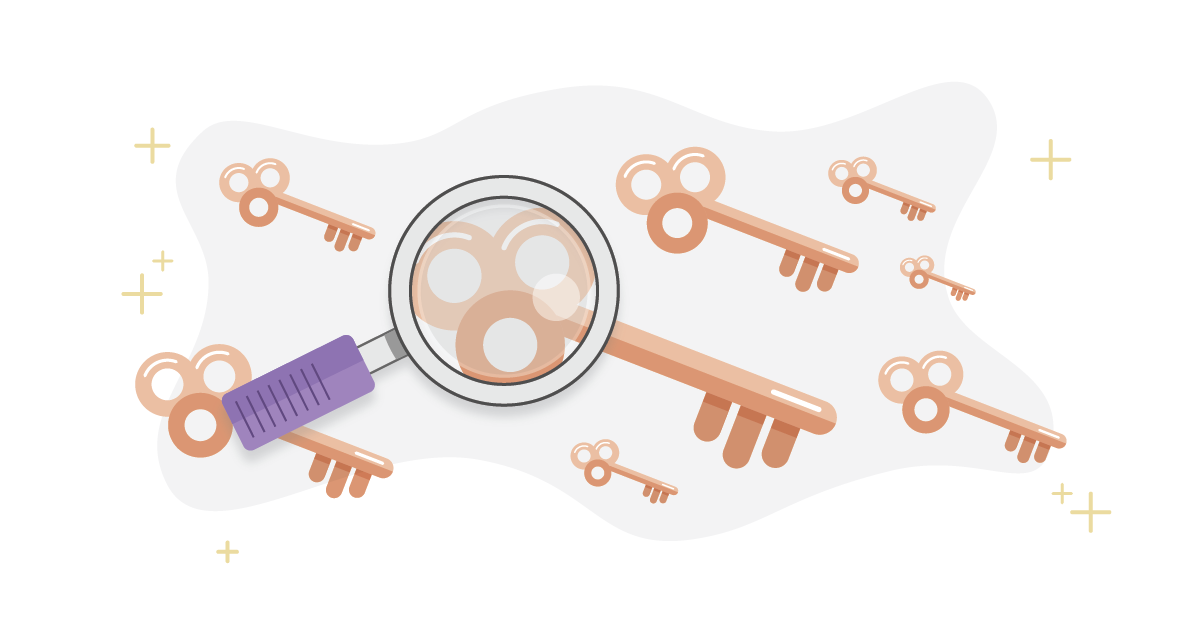 6. Leverage Amazon PPC advertising
Amazon Advertising allows you to drive qualified traffic directly to your products, even if they aren't ranking high in organic search yet. With Amazon PPC, you only pay when your promotion leads shoppers to take a valuable action—clicking on your product page—so you always get value out of your ad spend.

Investing in Amazon advertising often results in a halo effect. Your products sell more frequently, thanks to your ads, which raises your product's sales rank. Because of this, Amazon's algorithm moves your product higher in organic listings. This, in turn, generates even more sales.

Many sellers find that Amazon PPC is it well worth the investment. The trick is to educate yourself on best practices and dedicate time every week to monitoring and managing your advertising campaigns.

If you feel you don't have the time to manage advertising on top of everything else, consider trying our tool PPCWIZ for free. Our artificial-intelligence solution leverages robust data analytics to manage your promotions and continually optimize them for conversions. With ad management off your plate, you'll have more energy to focus on other conversion tactics.
Further Reading
Driving Amazon conversions is a marathon, not a sprint
As you start implementing these tactics, remember that these are not one-time activities. Each of these strategies must become a new habit in order to create long-term growth. Be patient. By consistently using these tactics and monitoring performance, you'll eventually find opportunities to improve and grow your Amazon sales.